Onipan!
Over the centuries, oni (AKA demons of Japanese folklore) got a pretty bad reputation. Now it's up to three plucky oni kids — sunny Tsutsuji, cool Tsuyukusa and boisterous Himawari — to improve human-oni relations through love, friendship and superpowered underpants!

(Source: Sentai Filmworks)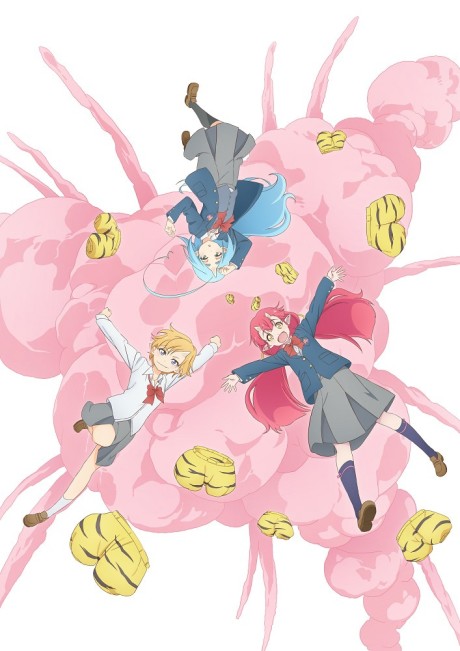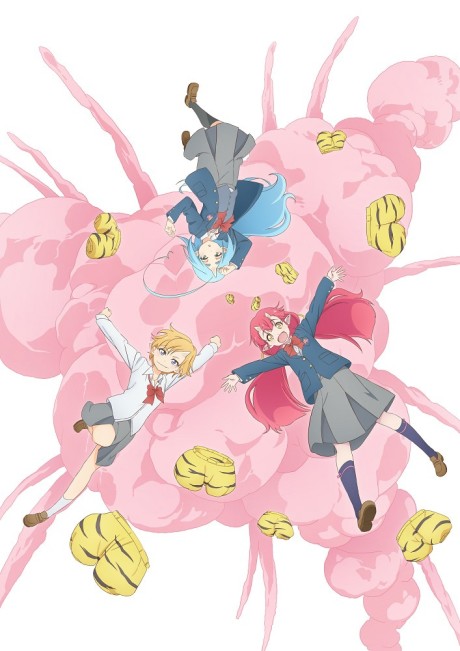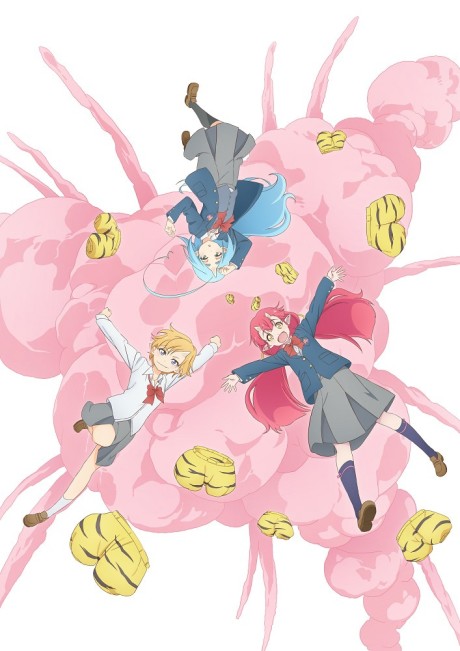 Avg. Score 4.8/5
Status Completed
Eps 5
Aired Apr 11, 2022 to ?
Over the centuries, oni (AKA demons of Japanese folklore) got a pretty bad reputation. Now it's up to three plucky oni kids — sunny Tsutsuji, cool Tsuyukusa and boisterous Himawari — to improve human-oni relations through love, friendship and superpowered underpants!

(Source: Sentai Filmworks)